Tree Tamers are based in Wanaka; we are FULLY qualified and FULLY insured specialised arborists offering superior quality tree care since 2003.  We service all of your tree care needs from pruning to removal of large trees; cleanly, efficiently and safely.
Pruning or removing trees, especially large trees, can be dangerous work. Tree work should be done only by those trained and equipped to work safely in trees.  
Hiring an arborist is a decision that should not be taken lightly. Proper tree care is an investment that can lead to substantial returns. Well cared-for trees are attractive and can add considerable value to your property. Poorly maintained trees can be a significant liability.  Why not pollard a tree instead of removing it?  Click here to view a sequence of a pollarded willow.
Our excellent property service includes:
Hedges and wind-rows reduced or trimmed
Thinning and reducing for light (pruning)
Dismantling in confined spaces
Shaping (pruning)
Remove disease or damaged limbs
Remove risk of damage to your house/powerlines
Bracing to repair tree limbs
Tree transplanting
Recycle your tree waste to organic mulch
Section clearing
Felling
On-site firewood service
On-site milling (slabs from your logs)
Suppliers of weed free mulch
Stump grinding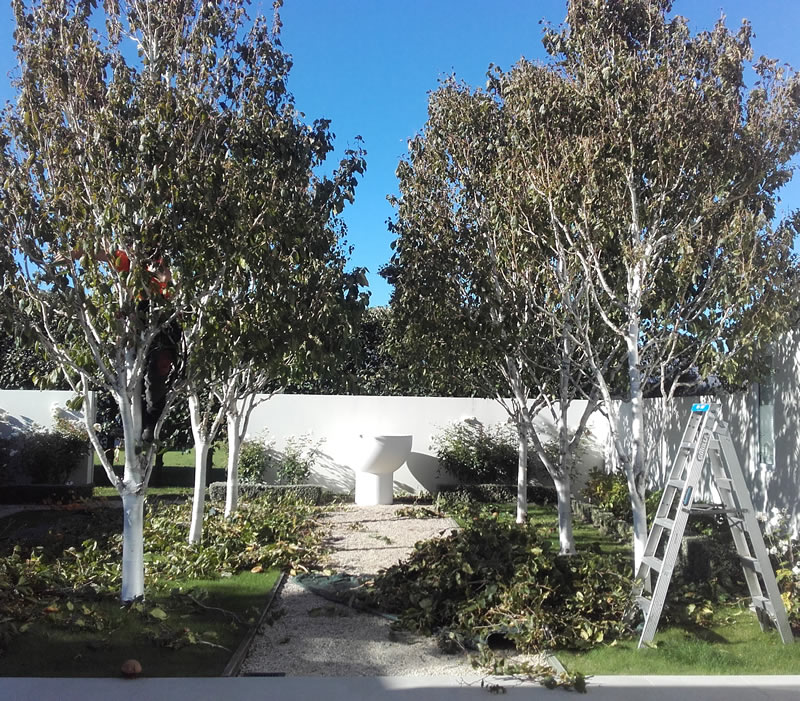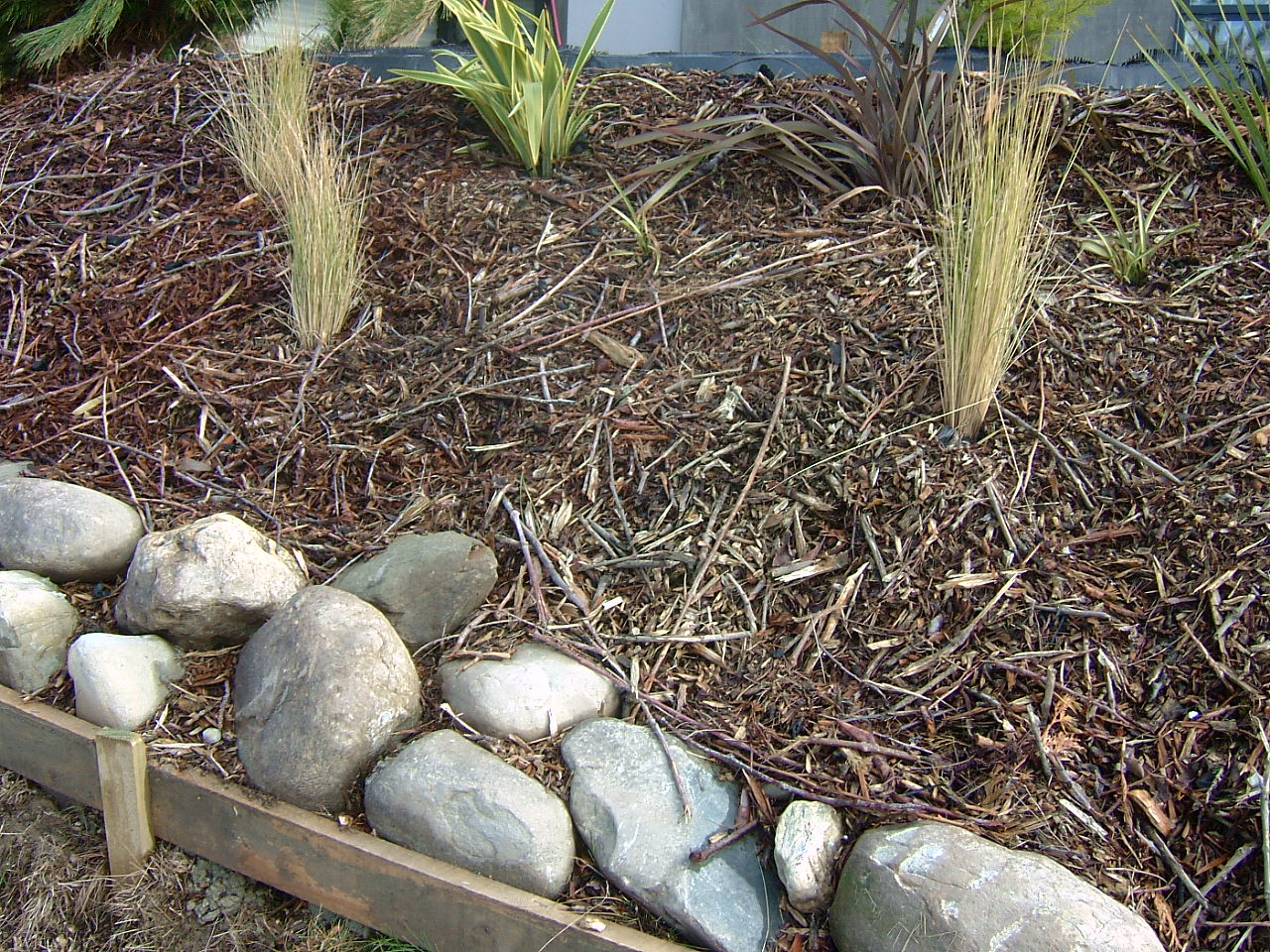 Why choose Tree Tamers?
Long time local arborists – since 2003
Owner-operated – we are a friendly bunch
Free on-site consultation
Price competitive/affordable
QLDC (Council) approved arborists
Prompt service
Fully insured
Qualified arborists / NZ Arboricultural Association member
Professional – all waste is mulched; we do the cleanup – and we do it well !
Many, many happy repeat clients – check out our Testimonials